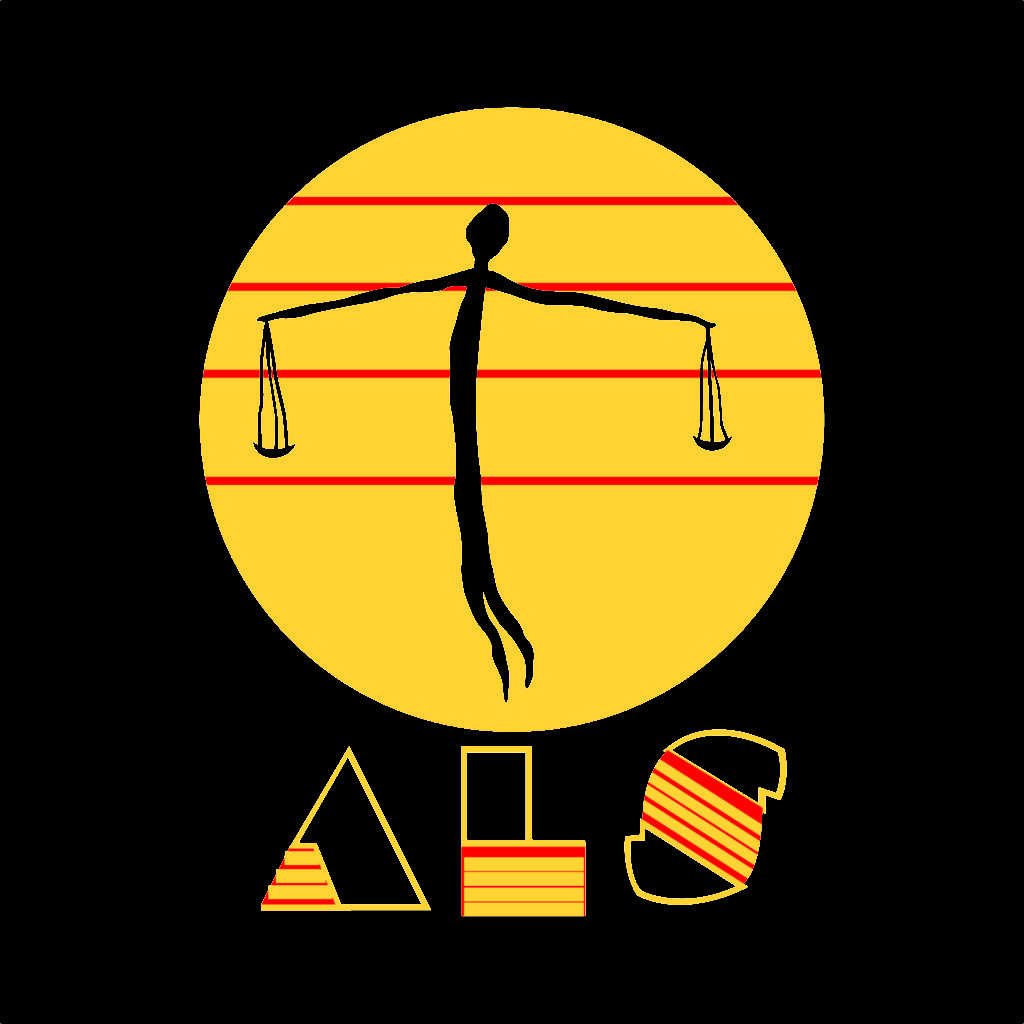 Excerpt from https://www.hrlc.org.au
The Supreme Court of Western Australia today overturned the sentence of a 12 year old Aboriginal boy caught up by Western Australia's draconian mandatory sentencing laws.
The boy, who is represented by the Western Australian Aboriginal Legal Service and the Human Rights Law Centre, was 12 years old when he was charged under Western Australia's punitive three-strikes burglary laws. The boy has serious neurodevelopmental impairments and was following older boys at the time of the offending.
Western Australia is the only jurisdiction that still uses mandatory sentencing laws against children. The Northern Territory previously had similar three-strike laws but repealed them in 2001 after the suicide of a 15 year old boy who was mistakenly mandatorily detained.
Dennis Eggington, CEO of the Western Australian Aboriginal Legal Service, said that mandatory sentencing laws must be abolished.
"That a 12 year old boy is today before the Supreme Court demonstrates just how cruel and unfair these laws are. We call on Premier McGowan to take action and get rid of harmful mandatory sentencing laws once and for all. Aboriginal children should be supported to thrive, with their families and in their communities," said Mr Eggington.
The Royal Commission into Aboriginal Deaths in Custody 28 years ago recommended abolishing mandatory sentencing laws because they are unjust and discriminate against Aboriginal and Torres Strait Islander people. Last year the Australian Law Reform Commission again recommended ending mandatory sentencing laws in their Pathways to Justice Report.
Shahleena Musk, Senior Lawyer at the Human Rights Law Centre, said that this boy should never have been caught up in the criminal justice system to begin with.
"This boy is too young to have a licence or a Facebook account, yet he has had to front the Supreme Court and argue against laws that could send him to prison. It's time for the McGowan Government to raise the age of criminal responsibility to at least 14 years. Children should be in playgrounds and classrooms, not courtrooms," said Ms Musk.
Aboriginal children constitute seven percent of the general Western Australian population yet over 70 percent of the prison population, making Aboriginal children in Western Australia the most imprisoned group of people on earth.
"The McGowan Government can't pretend to care about Aboriginal children while simultaneously throwing them into prison at record rates. Premier McGowan should show national leadership and wind back laws that criminalise vulnerable kids and raise the age of criminal responsibility," said Ms Musk.
Media requests:
Michelle Bennett, Director of Communications, Human Rights Law Centre, 0419 100 519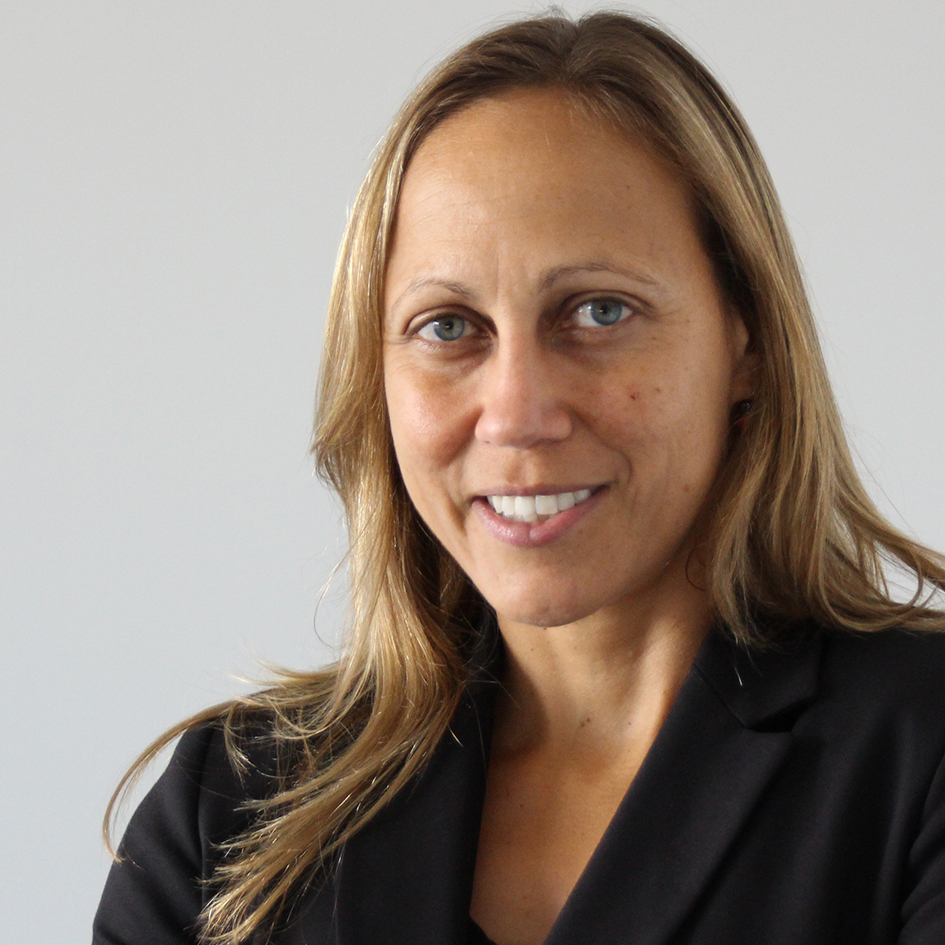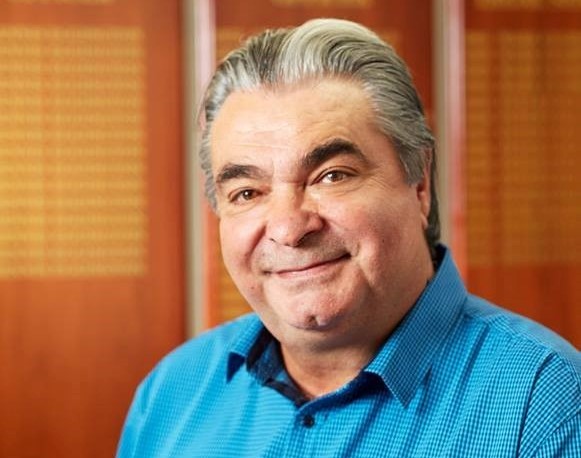 Michelle Bennett, Director of Communications, Human Rights Law Centre, 0419 100 519
Dennis Eggington, CEO, Aboriginal Legal Services WA, 08 9265 6666