WARNING: Aboriginal and Torres Strait Islander readers are warned that this website may contain images and names of people who have passed away.
About ALSWA
ALSWA provides legal aid services to Aboriginal and Torres Strait Islander peoples throughout Western Australia in accordance with grant conditions imposed by the Commonwealth Attorney General's Department.
ALSWA has a head office in Perth and offices in 14 country locations.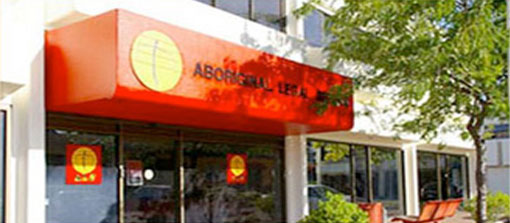 Board of Directors
The Aboriginal Legal Service of Western Australia Limited is registered as a public company limited by guarantee and is governed by an all Aboriginal board. The board consists of five elected members and two Co-Opted members who together commit time, cultural and business expertise to provide leadership and governance.