LAW MATTERS
Law Matters is produced and presented by the Aboriginal Legal Service of WA Ltd in Perth.
Commencing in October 2010, the show is broadcast live fortnightly from the 100.9FM Noongar Radio studios and repeated on the National Indigenous Radio Service (NIRS).
Hosted by ALSWA Public Relations/Media Manager Jodi Hoffmann, Law Matters is an informative show which focuses on the complex legal issues faced by First Nations Peoples.
AWARDS
2021 Community Broadcasting Association of Australia (CBAA) Awards
Excellence in Indigenous Broadcasting (Winner)
Excellence in News & Current Affairs Broadcasting (Joint Winner with Wangki Yupurnanupurru Radio)
Best Radio Program, Talks (Finalist)
2020 First Nations Media Awards
Outstanding Contributor Award, Jodi Hoffmann (Winner)
Best Interview or Oral History (Finalist)
Best News and Current Affairs Program (Finalist)
Best Community Radio Documentary Service (Finalist)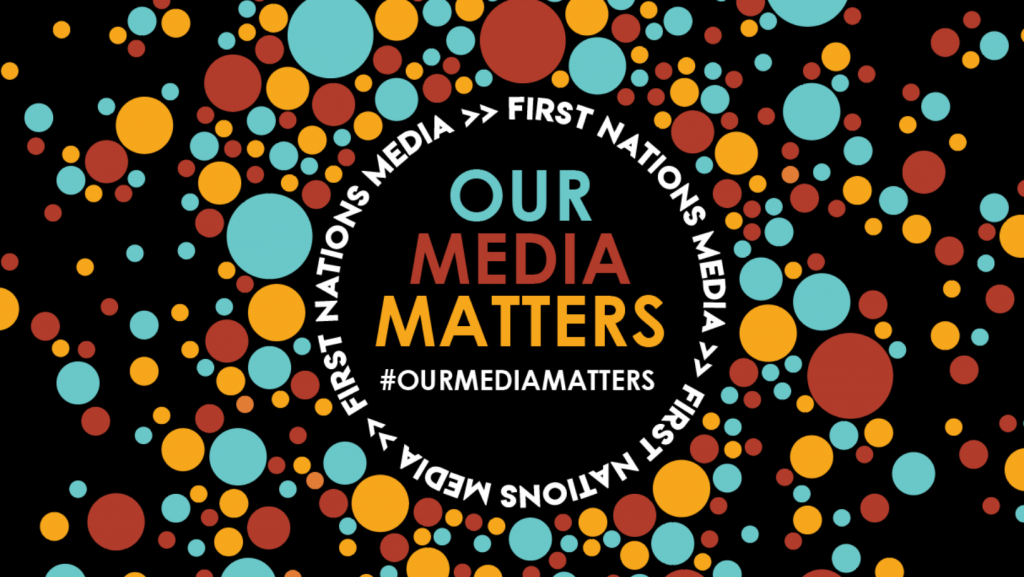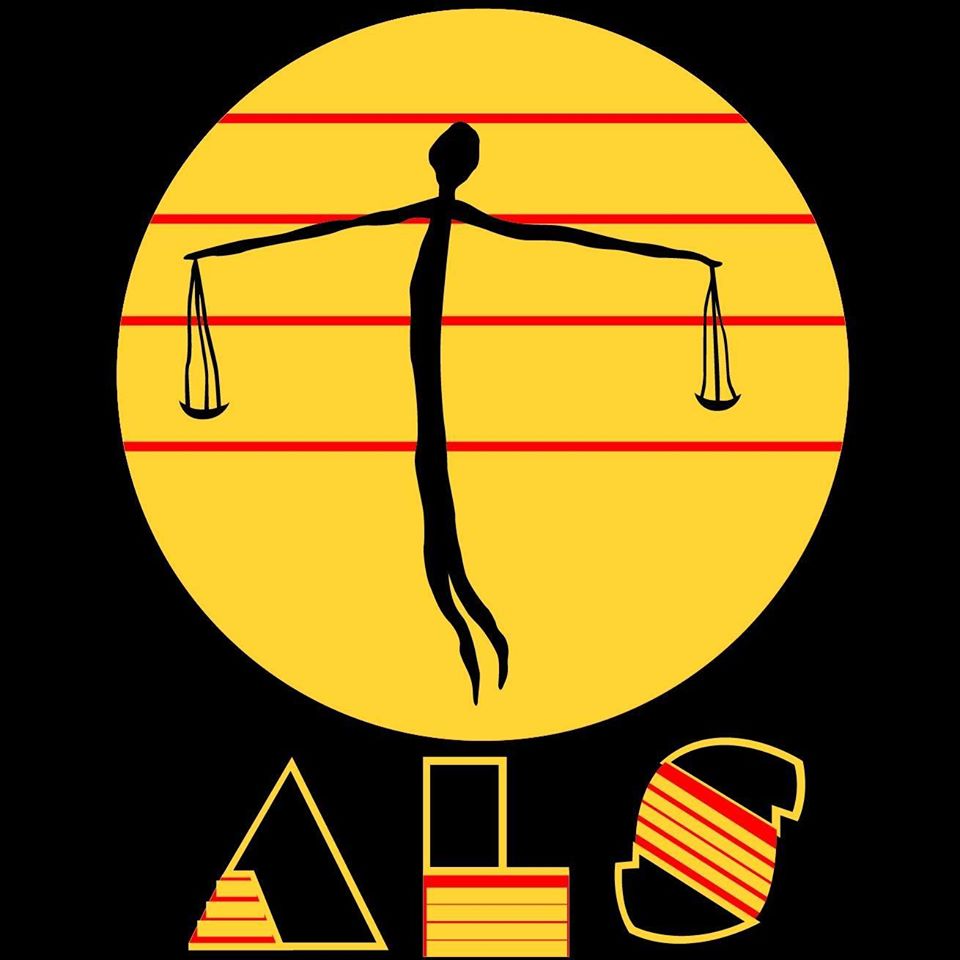 *If your radio station would like to broadcast Law Matters, please contact ALSWA on 08 9265 6666.