MEDIA STATEMENT BY THE ABORIGINAL LEGAL SERVICE OF WA, 16 March 2010
MEDIA STATEMENT BY THE ABORIGINAL LEGAL SERVICE OF WA, 16 March 2010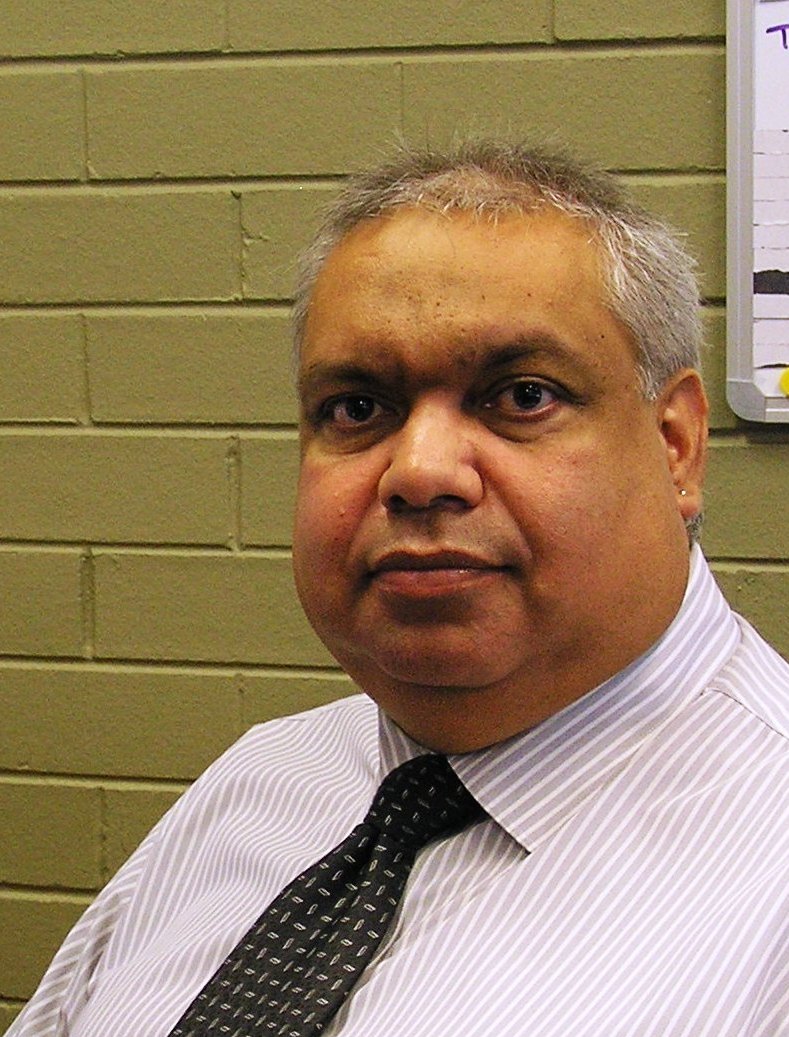 This week began with the tragic news that a young man has died whilst in police custody in Perth and the Aboriginal Legal Service of WA (ALSWA) wants answers.
"This is a tragedy that no family should ever have to go through. It is apparent that something has gone seriously wrong and we will do what is necessary to seek the answers on behalf of this young man's family" said Mr. John Bedford, ALSWA Executive Officer and Acting CEO.
ALSWA will work with the family to ensure that answers are provided as to why this has happened.
"It is extremely disturbing that a young man with a serious medical condition has been discharged from hospital back into police care, where he has died.  We have concerns not only about the medical prognosis made prior to being released back into police care, but also about the discharge by police of their custodial care obligations to this young man whilst at the Watchhouse" said Mr. Bedford.
"A Coronial Inquiry will be conducted into this matter, however, we want to be assured that the authorities conduct a proper and timely investigation and that it will be a comprehensive, objective and transparent process that provides the necessary answers to this grieving family." said Mr. Bedford.