MEDIA STATEMENT BY THE ABORIGINAL LEGAL SERVICE OF WA,
9April 2010
MEDIA STATEMENT BY THE ABORIGINAL LEGAL SERVICE OF WA,9April 2010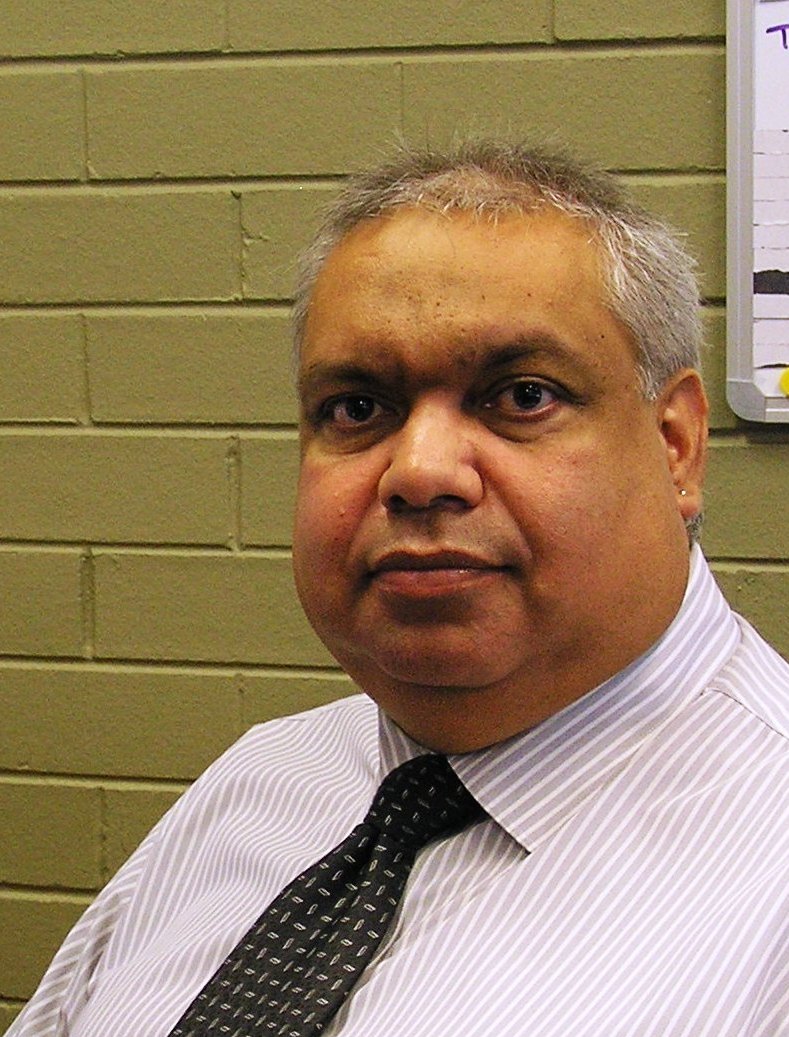 ALSWA WELCOMES COMMUNITY COURT PILOT EXTENSION
The ongoing success of Aboriginal/Community Courts will depend largely on whether the Government takes seriously the Recommendations of the Royal Commission into Aboriginal Deaths in Custody (RCIADIC) and works harder towards improving the social and economic circumstances of Aboriginal people, according to the Aboriginal Legal Service of WA (ALSWA).
ALSWA has welcomed the extension of the Kalgoorlie-Boulder Community Court pilot over the next two years. "Courts such as this are culturally inclusive for our people and have successfully operated throughout Australia for some years now. We remain optimistic that WA will see a reduction in re-offending, as has been the case in other parts of the country" said John Bedford ALSWA Acting CEO.
However, ALSWA says that Governments must urgently address the underlying social problems that affect our people on a daily basis in terms of adequate housing, education & training, health and job creation opportunities.
Having advocated for the introduction of Aboriginal Courts in WA for many years, ALSWA believes it is still early days since the 2006 launch of this community court. "The re-offending rate is not the only way to measure the success of a program and there are many positives that come from having a Community Court and WA needs to explore the success of these courts in other states to determine what makes them work" said Mr. Bedford.
ALSWA welcomes the commitment of the State Government to commit further resources with a view to establishing adequate measures to provide linkages to appropriate community based rehabilitative programs. "We are pleased that the next two years of the Kalgoorlie-Boulder Community Court will have a greater focus on 'referring offenders to programs and referring a wider range of offenders to the community court'. Reducing recidivism rates can only occur when key stakeholders work together with a holistic approach and ensure that appropriate rehabilitation support is provided.